What's Raised Here Stays Here!
When you give to United Way of Southern Chautauqua County, your contribution stays local (100%) and helps foster both individual and collective success in our small community.  Annually we raise more than $1,000,000 collectively to be distributed to local not-for-profit organizations that meet the health and human service needs of our most vulnerable community members.
Last year, we raised more than $1.4 million, and your investment has since been distributed to 29 Community Partners, 42 Community Programs, that deliver critical and the most needed services to our community's most vulnerable people.  These dollars are already hard at work impacting individuals and the broader community!
Download our 2023 Campaign Pledge Card by clicking HERE or on the image below!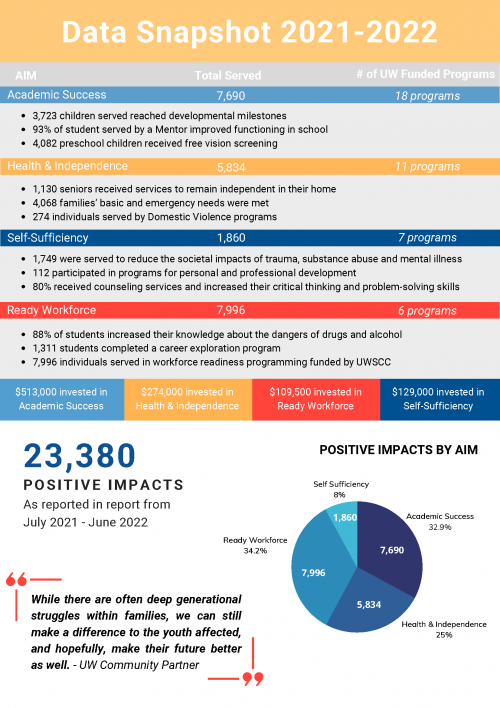 These are just a few of the measures we are collecting to demonstrate a considerable return on investment back to you. We want you to know that the dollars you entrust to us remain right here in Southern Chautauqua County. They truly have a positive impact on local families that encounter challenges.
We respect the privacy of our donors, please review our donor privacy policy for more information.
We make help and hope happen-get involved with United Way today!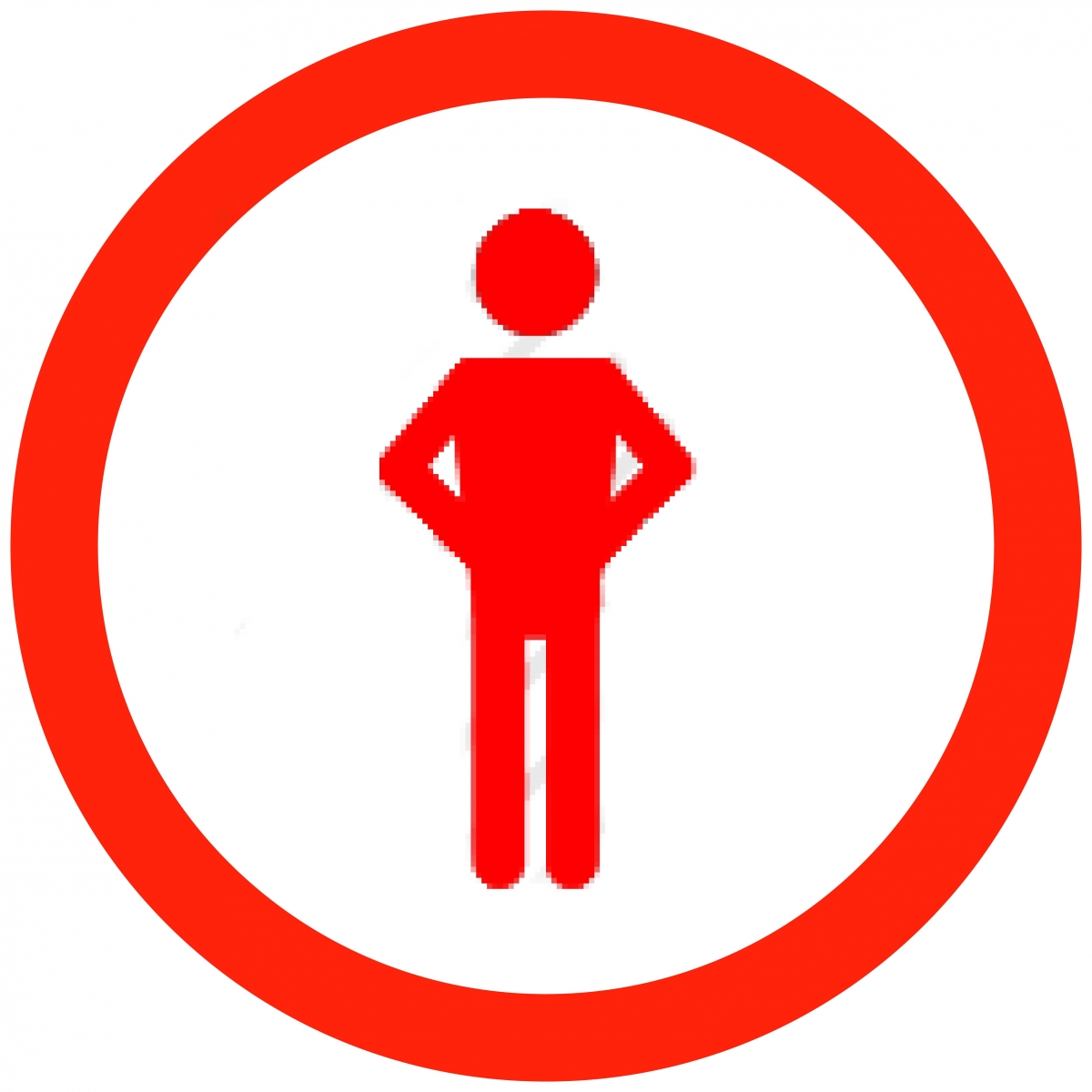 Individual Giving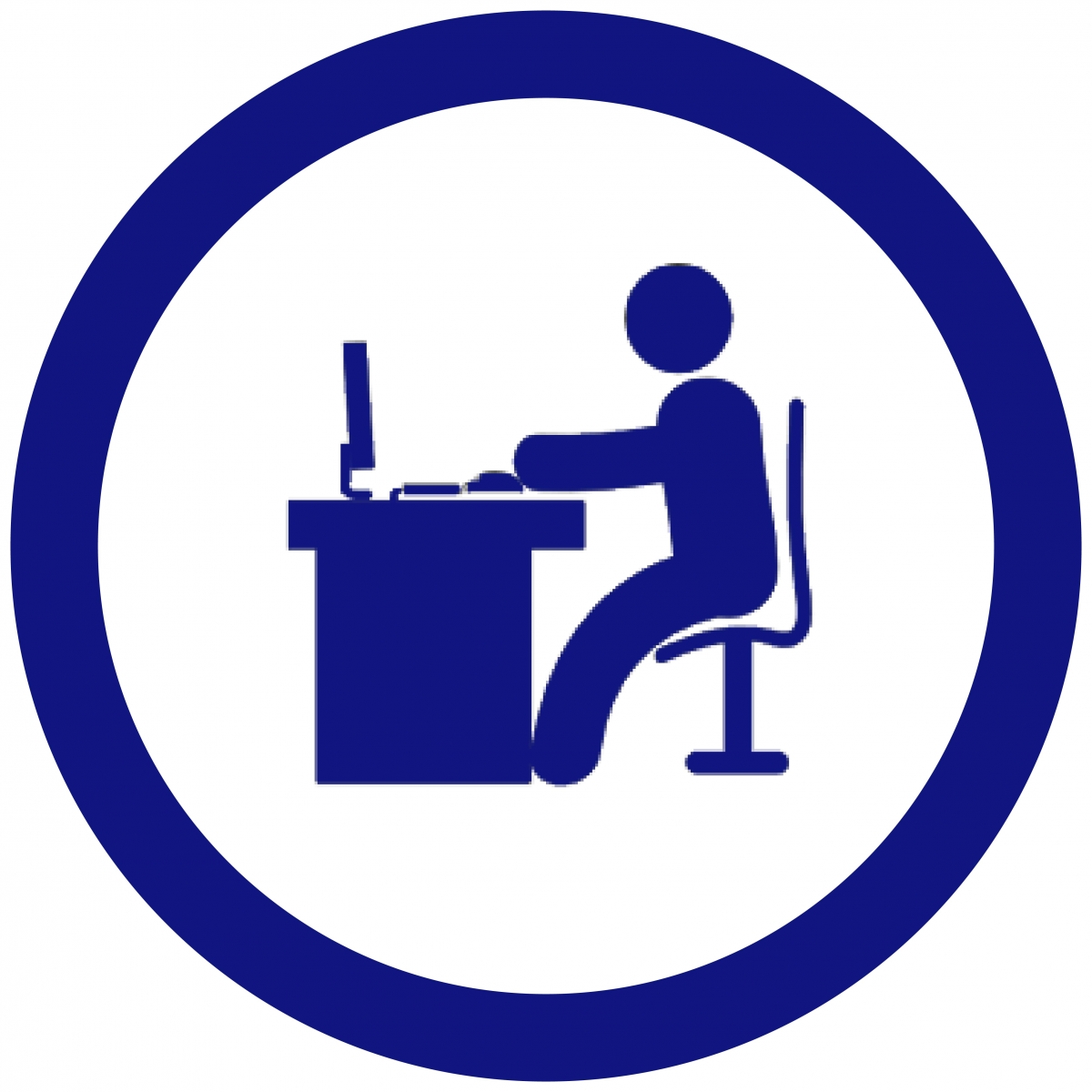 Workplace Campaigns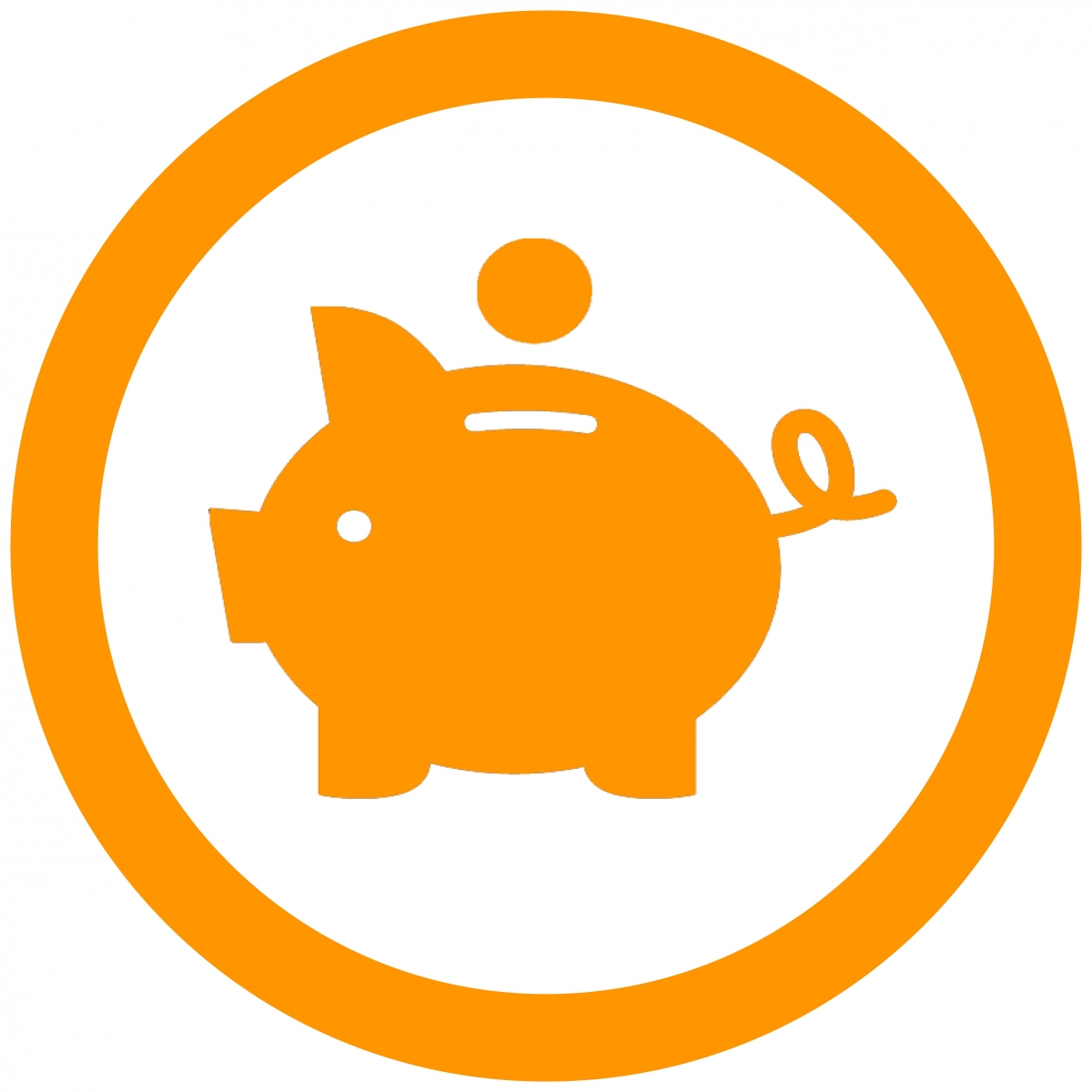 Leadership Circle